Welcome . . .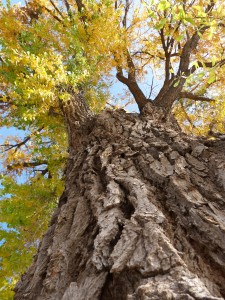 If you have come to this site, chances are you feel a kinship with nature.  It's probably been with you since childhood and brought a lot of joy to your life.  Perhaps you'll share your stories.
This site, Words of the Land, explores the terrain of that kinship.  It is born out of awe, a keen love of adventure, and wonder for the overwhelming, multi-layered beauty of wildness arrayed around us and within us.  Our kinship with nature is a doorway into something sacred, into the mystery that flows through countless forms and animates the subtle wild presences of nature and the human heart.
I hope these short essays, poems, stories and photos will water your wonder, swell your curiosity and let you breath into wildness more deeply — to further your awakening to yourself as an integral part of the Great Life.
This site is new, as of February 2014.  Its offerings are simple still, but will grow like spring leaves. Come, grow with us!
To learn more about Words Of The Land: A Philosophy of Connection
Also see  Recent Blog Posts